Twilight Fans! Find the best Twilight merchandise, collectibles, clothes, jewelry, and more. Disclosure: We make a commission off of some of the links.
New Twilight merchandise alert! Especially for those of Twilight fans who are on a budget, these Twilight key chains are awesome. Hot Topic has two new Twilight key chains for only $3.99 each.
The first is the Twilight Cast Key Chain and has a picture of the main characters from the movie, including Edward and Bella.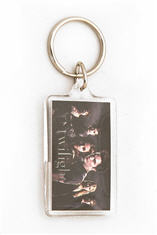 The other key chain actually has two different images, one on each side. Here are pictures of the Twilight Bella and Edward Key Chain: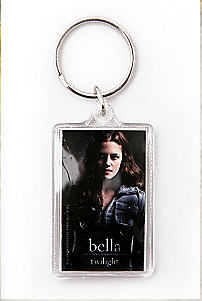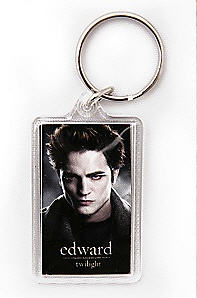 I could do without the picture of Bella, but that picture of Edward is h-o-t! Check out Hot Topic for these and other Twilight products.